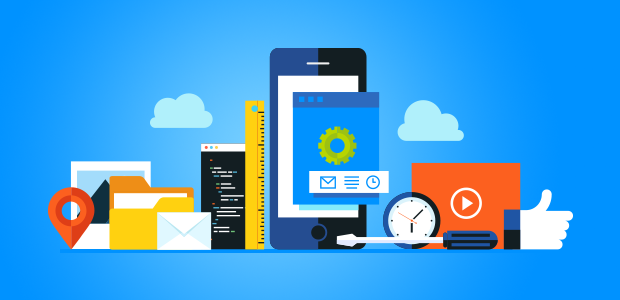 If you ask any marketer about their most used mode of communication with their user base, the answer would invariably be E-mail. Unfortunately, most of these promotional emails do not reach their intended users but end up being flagged as spam. The major thing to remember is that if your emails do not land in the inbox, there is a high chance that they might not be read at all. There are various tools that are built just to filter the content and flag the email as informative or span.
Why do you need email spam testing tools?
It is no longer just enough to write content and draft an email newsletter format. With millions of promotional emails being sent every minute, there is more than enough clutter and your email risks being flagged as spam. Once your email is marked as spam, your IP Address's and domain's trust factor starts getting hampered, which would, in turn, increases the chances of your email being marked as spam the next time. This vicious cycle would continue on and on. Using email spam testing tools, you could avoid all this.
How would email spam testers help?
Did you know, email spam tools are not exactly your enemies but you could actually use them and improve your emails. With a wide variety of Email spam testing tools available on the internet, you could tweak and optimize your emails to ensure they land in your customer's mailbox and do not get spam trapped.  Each time you draft a promotional email, check it through these spam testing tools. This would help you in understanding what type of content is likely to be flagged as spam as well as help you know your SPAM score.
By tracking delivery through these email spam testers, you can also determine where you email is likely to land. With Gmail having multiple folders – Inbox, Promotions, Updates etc., it has become that much harder to ensure your email lands in the inbox of your recipient. You could also send through multiple email addresses and IP domains to determine which one is the least likely to be flagged as spam.
You could also set up tests for your emails at regular intervals. This will help you keep track of where you SPAM score is and get intimated when your emails start getting spam trapped.