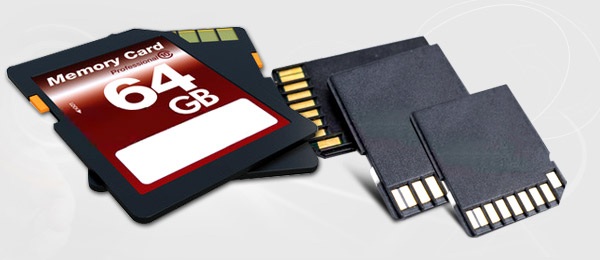 The increased use of various digital devices such as digital camera, smartphone, audio players etc. has resulted in an increased use of different type of memory cards. A memory card may contain your personal photos, important documents and your favorite music.
All these digital contents are important and precious to you and lose of this data could become a major issue. This problem is faced by many a user who uses SD cards or other digital devices. This problem can be solved by using various data recovery software and a few of these are listed below.
Wondershare
Wondershare data recovery software is one of the best in the market. This advanced and versatile software is the best when it comes to recover the lost data and the high user ratings for the software attest to this fact. The software is equally suitable for a novice and a professional and it comes with a 30 day money-back guarantee.
Wondershare makes it easy to recover files from SD card and you get round the clock support from the Company, to help and guide you and solve any problem that you may face.
Recuva, Restoration, and Puran file recovery software
These data recovery software's are the next best option on the basis of user rating. The Recuva and Puran software's have a small .exe file making them easy to download and install. The drawback of Recuva is it installs other features without first asking the user and the Puran file recovery software is not available for commercial users. The main problem with restoration is that the recover options are not available and its incompatibility with Windows 8.
Other software
As per the user ratings the next set of data recovery software are:
Disk drill – It's compatible with all types of file systems but the file quality information is absent.
Pandora recovery – It's easy to use in wizard mode and supports multiple devices but it prompts frequently to install the browser.
Glary undelete – It can only be used for non commercial purposes and has a simple user interface.
Ease us data recovery – It ensures priority of USB drives. It's easy to use but has a large file size with limitation on recovery by data size.
Your best bet to recover your lost data is Wondershare. By installing and using any of these software's you can relax knowing that your precious data is safe.