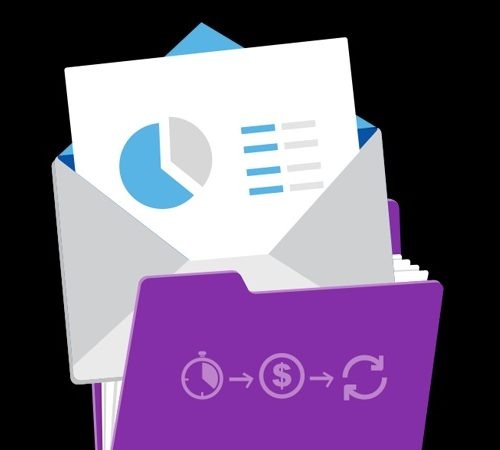 It is time to move your old files to a SAN, NAS, the Cloud or any UNC pathway with our inexpensive software that archives and is the solution for Windows file servers.
All NTF formatting
NTF from beginning to end and there are no exclusive storage mechanisms all coming together to offer a reliable, simple and yet highly cost-effective answer for migrating all your old files to a 2nd tier storage such as NAS or older SAN. This is unlike any other software for file system archiving as this company does not attempt to be a pseudo-document system for management of files. They do not need the deployment of any software to individual workstations or servers. There is only functionality that is already included automatically in the Windows OS is used.
Reasons
This is perfect if:
You have a spare SAN or NAS device that you want to use for storing of old files?
You need a tool for a hierarchical storage management system, but do not have anywhere to store your older files?
Are you seekinga way to move all your old or out of date files from live file servers to the cloud?
Are you preparing for the new GDPR data protection regulations and need a file system management solution?
Archiving of old files
The program enables the archiving of old files from any UNC path to any other UNC path using a range of criteria including file age, size and type. This target for this program can be a NAS, VM device, CIFS share, ISCSI volume or even storage in the cloud on Amazon AWS, Google Cloud, or Azure. The only requirement is that the target and the source volumes are both formatted with NTFS and are sharing to the network then content can be managed and migrated between the source and the target.
NTFS flat files and folders
NTFS files and folders are used from beginning to end. There is no point of files (or even file metadata) stowed in a database or exclusive storage device. This is currently able to handle files as large as 3.4 Petabytes is size and this is done by using only a single Datacenter edition install on a small VM with just 4 vCPU and 6GB of RAM.
Direct file access
Direct File Access is to provide the users instant access to content. Unlike other solutions, when a user clicks a link left behind in place of a file all the IO goes straight from the user's workstation direct to the file. There is no need for tech support or any other components in the software in the way and this means that users do not have to set around waiting for a file to be returned to the live file system before they can access it. Any files that need to be returned to the live system are returned during daily maintenance job that is run nightly. All the information about where the file or has been migrated from and to is maintained in the file system itself with directory structures and file properties.
Types of stubs
Several kinds of stubs used and available to pick from that is left behind in the placement of files after they are moved, with completely seamless links that act exactly like the unique file. Additionally, both folder and file level shortcuts which are more like traditional Windows shortcuts can be used, and these offer the advantage of increased comparability and can even be accessed by Apple Macs using an add-in such as "Win Shortcutter".
3 tier storages
Exceptional '3 tier' storage construction including Live, Archived and Graveyard stages. This unique feature allows the formation of a true Hierarchical System of Storage for only a portion of the cost of any traditional solutions.
Addition to key features
In addition to the key features above, you also will get…
Installation is maintained on all versions of Windows from 2003 Server on, including Windows Storage Server and Server 2016.
Seamless compatibility with Windows compression, Windows Server de-duplication, MS Search server, DFS or Distributed File System), SAN based replication and SDS.
Established product with a broad customer base. Our Solution is in use with a wide range of organizations from multi-billion-dollar global companies to military contractors, law enforcement departments, government institutions, universities and almost everything in between in over 40 countries.
File permissions and attributes that are 100 percent preserved always thanks to the use of pure NTFS for 2nd line file storage.
Unique daily Maintenance job that returns recently used files back to the live file system and exactly replicates file and folder permissions from the live system to the 2nd line storage.
Full Unicode support for most of the file system character sets in the world including Chinese, English, Arabic, Hindi and many more.
Perpetual and subscription licenses
Both perpetual and subscription licenses are available. Subscription licenses are available for as little as just over $1200 (approx. £950) for 2 TB of file processing, and that is for each TB migrated from the live file system to 2nd line storage. We do not charge based on the amount of old data that is sat idle in 2nd line storage unlike other hierarchical storage management solutions, just the action of migrating the files to it. After all it is your storage, why should you pay year to year just to have files sat on it?
Unlimited number of old files
Deployment enables the migration of an unlimited number of old files from 1st line storage to any UNC path (NAS, SAN, On-premise, Cloud, etc.) while maintaining each file NTFS permissions, properties and file dates in a seamless and efficient manner. You get lots of options and the flexibility to process your files in whatever way that suits you, and not some company who is trying to get you to sign up for a five or six figure sum year on year just to hold your old data for you!
For further information Check this website