There is nothing worse for a potential client or customer who calls your business, and the phone keeps ringing and stops with the only opportunity to give one a 30-second message.  The business is not considered credible or professional and leaves a terrible first impression.   The first impression of a small business is critical. "Presentation" is said to be everything.  If a sole proprietorship hires a full-time secretary, the owner cannot pay rent to keep the doors open to maintain a business
But removing the benefits leaves one with an uninspired voice, with a client sensing that the business must be in trouble if it can't hire pleasant and professional employees.  The only way to keep a business going, with the opportunity to make a profit is the smart use of a full-time phone answering service and a part-time secretary with management duties, paying incentives, which are tied to the business profits.
A business must have a plan and budget controls. The significant investment in your business is spent on marketing and inventory.   The money dedicated to marketing is critical, and it is possible that the choice of your phone answering services can double as a marketing device and to also gather and maintain customers. What is the best small business phone answering service?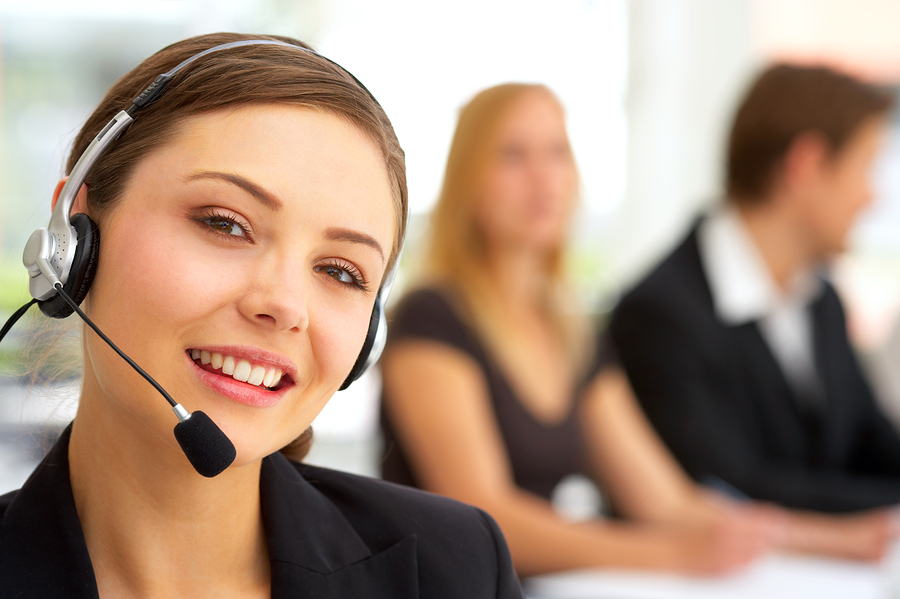 Basic Services of Phone Answering Service
Answering services can provide:
*    24/7/365/ services
*    Virtual receptionists
*    Messages and voicemails
*    Routing and call transfer
*   Generating pre qualified leads.
*    Placing Orders
*    An Industry-specific approach
*     24/7 access to  your account online
Live Service vs. Call Centers
The question one has to ask is, What particular benefits does the small business owner want from an answering service?
Live Service
Full Time Receptionists
All Calls answered live within a set number of rings
Real-time call connections are seamless
Calls are privately announced before connecting
Communication with Receptionist, throughout the day
After call connection, unlimited free talk time
Your receptionist is the caller experience
Receptionist is the extension of your staff
Locally based, small office
On-site training available, meet your receptionists
Call Center
Part-time shift workers
Calls answered by recording
Call patching is extra
Awkward conferencing, with operator or blind transfer
No direct communication with operators
Frequent per minute charges for the duration of the call
Call experience is a third-party service
Ability to assist callers is limited
Distant or off shore call center
No personal contact
Appointment Setting Answering Service 
This service is streamlined and has one reason to exist, which is taking down messages.  The professions that use this server are medical, real estate, Law, and service providers.