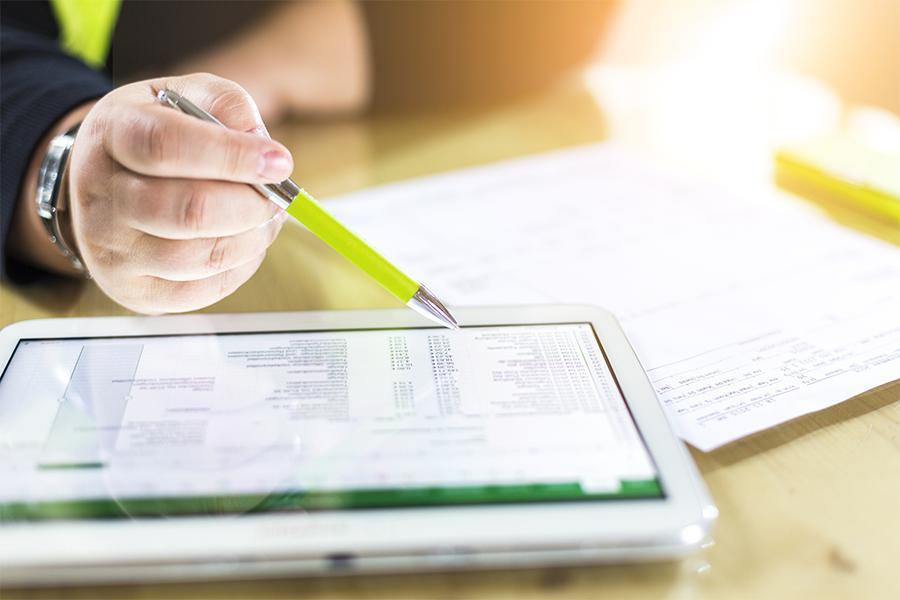 Tax Hound is a professional tax software provider that has proven to deliver innovative software solutions and world-class customer support to professional tax preparers nationwide. Tax Hound's CEO Kevin Hetrick has been providing professional solutions to tax preparers for over 20 years working with a variety of other professional tax software providers. 
Mr. Hetrick's dedication to providing simple and modern solutions to tax preparers has helped him launch Tax Hound in 2021. Consistently evolving with taxpayer and tax preparer needs in mind, Tax Hound has quickly gained a strong foothold in the industry by providing original innovations that are both useful and easy to use. 
The Tax Hound taxpayer mobile application and taxpayer client portal are examples of their dedication to equipping tax offices with the best the industry has to offer. Tax Hound reviews by professional tax preparers have shown that these features greatly facilitate communications between tax offices and their clients. More specifically, these features have proven to save valuable time in the collection of tax forms and any pertinent information in the tax preparation process.
 Tax Hound aims at innovating the tax preparation process as much as possible. In addition to furnishing the user-friendly application and portal, the company offers more integrations that help cut downtime spent per client interaction even further. The document manager, signature pads, and remote signature offered by Tax Hound are a must-have for high-volume offices. 
Used together, these paperless solutions save offices time, money, and space. With these integrations, printing, copying, and maintaining physical files/forms are a thing of the past. One of the most valuable features appreciated by Tax Hound users is their web-based platform. For both mobile and growing offices, Tax Hound offers access to their professional tax software from any computer (including Apple computers) with an internet connection. 
The flexibility this provides is only further enhanced with the Tax Hound Multi-Office Manager. The Multi-Office Manager allows tax office owners the ability to manage all aspects of multiple offices or multiple preparers simply and stress-free. In the Multi-Office Manager tax office owners can review returns, manage users, and run customizable reports. Also, tax office owners can rest assured knowing that authority guidelines for preparing and submitting are customizable in the Multi-Office Manager. Learn more about this tax preparer software now!