There are many times when a Snapchat Geofilter has gotten rejected and you feel depressed from it. There are few of the things that are needed to make them acceptable. This is where the Snapchat filters come handy and they are there to work for you. The Geofilter is needed to cover only 25% percent of the screen and also on a transparent background. Looking for a good designer is not difficult and there are websites also present who can help you out. You can also find websites which are having pre-made filters that are ready to use.
Here are some great reasons why you need a designer for your Geofilter
Surety of getting it accepted: One of the most annoying things happens when the Snapchat geofilter gets rejected. It takes hours to come with a nice concept and then implement it. Then when it gets rejected then the interest is gone. With the custom snapchat filter made by designers, there is no need of being worried as they will take care of everything for you. It is sure that they will charge the price for it but it is worth paying for the customized filters that you will get.
Cost reduction: The cost is one thing that will be going to be paid for your pockets. The designers will also aid in helping you around with the cost-effective planning that will save some cash. Even if you are saving a smaller amount then also it is beneficial for you for. Look for the designers who are having experience with the Snapchat filter. They will surely give some proper explanations on how the cost can be reduced and moreover it will become double beneficial for you.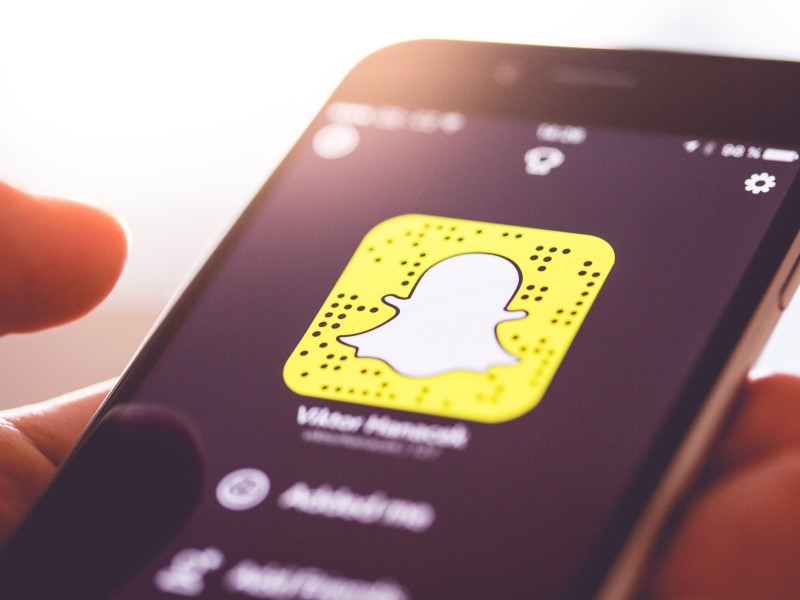 Have your very own Geofilter: When you are finding a designer then they will be making a filter according to what you like. If you want your name to be mentioned in it then it is possible. All the business people are using it and certainly, it's a great way of promoting yourself. This gives a wider range to promote the product or sharing the moments of being somewhere special. There were some of the students who graduated and used this customized Snapchat filter and this was very special for everyone. The filter also stays there until the time limit assigned by the user. When the time is over the filter is gone and if you want it again then just go for it.