There is nothing better than enjoying your favorite music on an awesome set of speakers. Whether driving with the windows down in the car or relaxing in the backyard, the right speakers can transform the atmosphere. As technology continues to progress, speakers are improving in sound, range and even versatility. There are now portable speakers that have professional-grade output. Here are the best types of speakers to install for the best audio quality.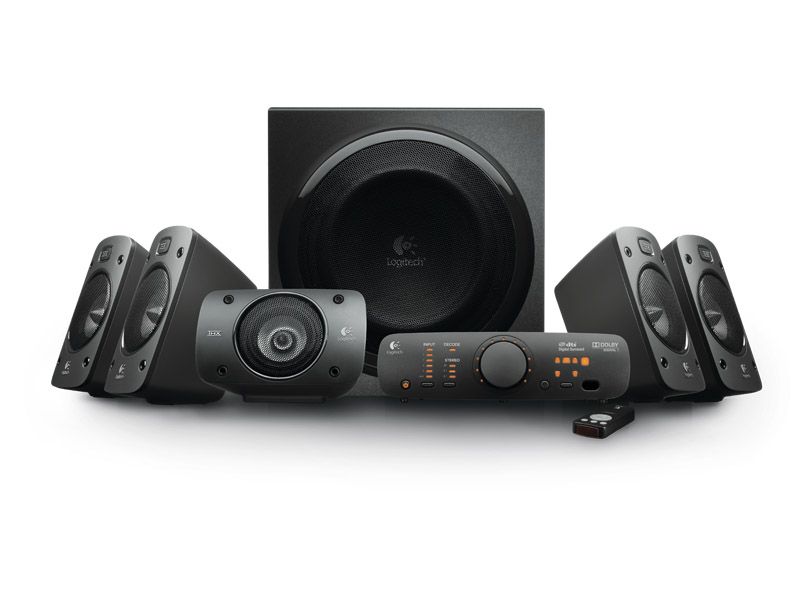 1. Bose
Bose is a name that has become synonymous with quality speakers. Although this brand has been around for many years, they have gained a recent surge in popularity for their Bluetooth speakers. Bose creates some of the best and most affordable portable speakers on the market. Many consumers don't realize that Bose also makes great speakers that can be installed in your home or car. These speakers are made with the same great quality as their portable speakers.
2. JBL
JBL is another speaker brand closely associate with their portable speakers. In reality, JBL produces more high-end speakers than Bluetooth products. They specialize in loud-speakers and sell both to commercial and residential consumers. These speakers have been used in the Grammy Awards, the FIFA World Cup and even the Super Bowl. If you want the same sound quality as these professional venues, consider putting JBL speakers inside your home or vehicle.
3. BIC
BIC America was established in 2003 with the goal of becoming the leading manufacturer of horn speakers for the home. They have since developed the Acoustech Cinema speaker that is used in an entire line of speakers sold by BIC engineering. These speakers can play up to 116 decibels and come with a stylish black lacquer design. BIC can transform any living space into a concert hall or music venue with the high-quality sound of their speakers. These speakers are also sold for a fraction of the price of the leading brands.
4. Klipsch
Klipsch is another well-known name that is often associated with concerts instead of speakers. This company has been producing high-quality speakers for over 70 years. In fact, their Klipschorn is the only speaker to have been produced for a continuous seven decades. Through this speaker, Klipsch strives to provide homeowners with the sound of a live orchestra without leaving the comfort of their own home.
Speakers are a great way to enjoy your favorite music on another level. These speaker brands have been leading the industry with their high-quality products and consistency. Whether adding speakers to a car or home, these brands won't steer you wrong.